Resources/Knowledge Area
We have created a range of documents to help our clients keep informed about financial news and events. It is regularly updated and includes topical articles, product guides, our digital magazine, budget summaries and in-house commentary - all designed to provide valuable insight into today's financial services arena.
Newsletter
September/October 2021
Download
Budget 2021
March 2021
Download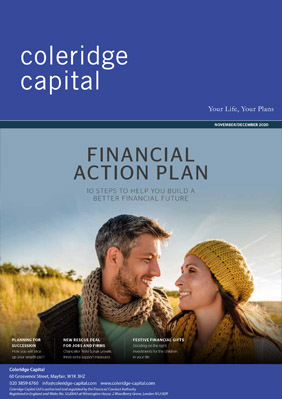 Newsletter
November/December 2020
Download
Newsletter
September/October 2020
Download
To access our knowledge centre where you can download our digital magazine and financial guides simply enter your name and email address in the form below.